Approachable and easy to communicate with which helped create a positive work environment for each exploration program...
It all began in 2004 in Smithers, BC
---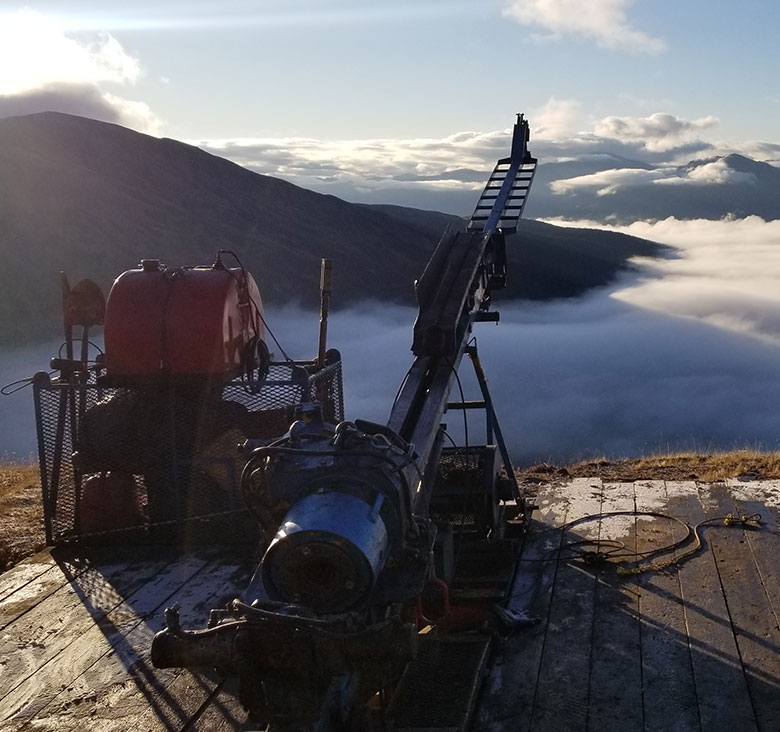 Mineral Exploration
Driftwood Diamond Drilling is a mineral exploration drilling company based out of Smithers, British Columbia.

Driftwood Diamond Drilling is highly efficient, completing projects with the highest production possible, all the while maintaining a high record of safety and environmental stewardship.
---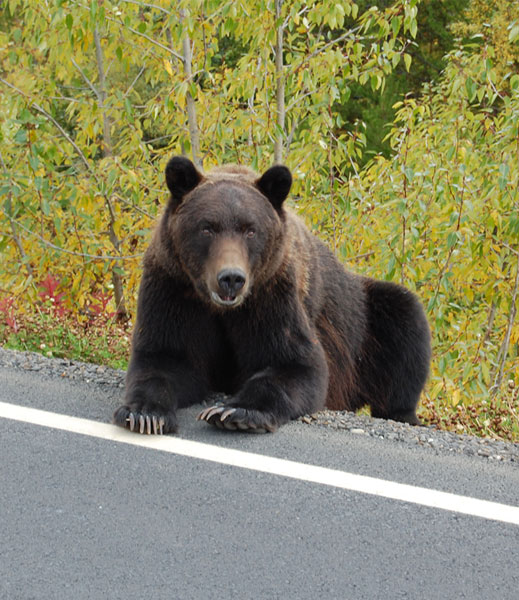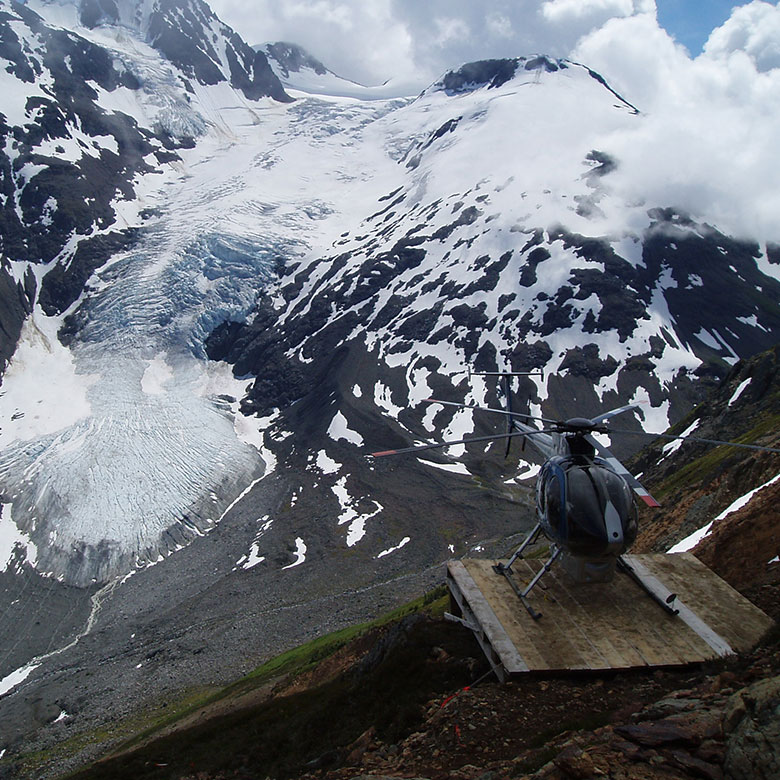 Driftwood Health and Saftey
---
---
The health and safety of our workforce is very important to us. Driftwood Diamond Drilling has an Occupational Health and Safety Program in place. All our crews are trained in first aid, and they are equipped with satellite telephone communications. Driftwood Diamond Drilling Ltd. is committed to the establishment of a safe and healthy workplace and to the integration of health and safety into all workplace activities. We are active members of the Canadian Diamond Drilling Association (CDDA).
---
---
Want to know more? Please Contact Us!
Mailing
PO Box 2650
Smithers, BC
V0J 2N0
Canada
Shipping
2728 Pacific Street
Smithers, BC
V0J 2N0
Canada
Phone / Email
CALL US: 250 877 2710