Approachable and easy to communicate with which helped create a positive work environment for each exploration program...
It all began in 2004 in Smithers, BC
---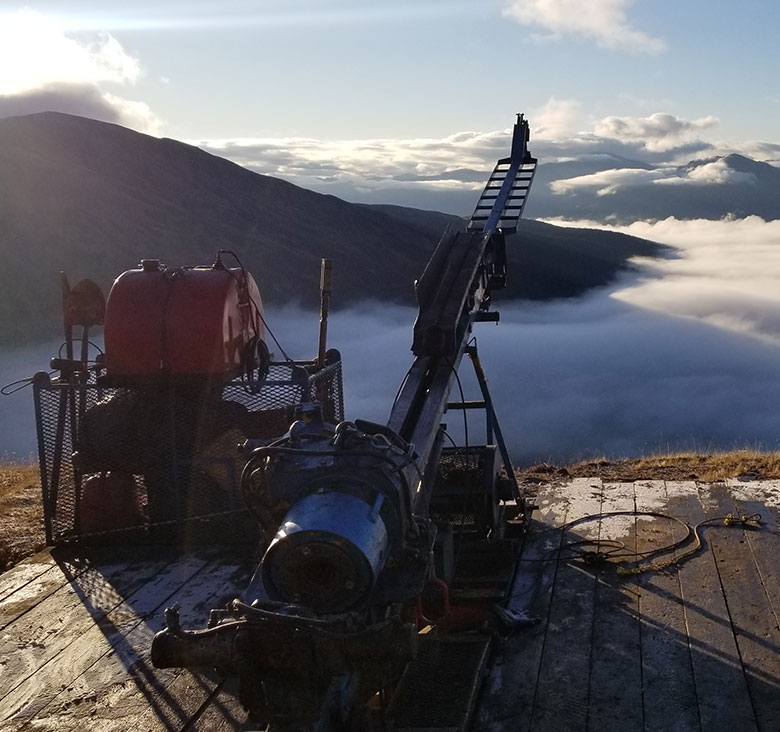 Driftwood Diamond Drilling
is a mineral exploration drilling company based out of Smithers, British Columbia with a secondary operation located in Peru, Lima and staging areas in Whitehorse, Yukon and Zacatecas, Mexico.

Driftwood Diamond Drilling is highly efficient, completing projects with the highest production possible, all the while maintaining a high record of safety and environmental stewardship.
---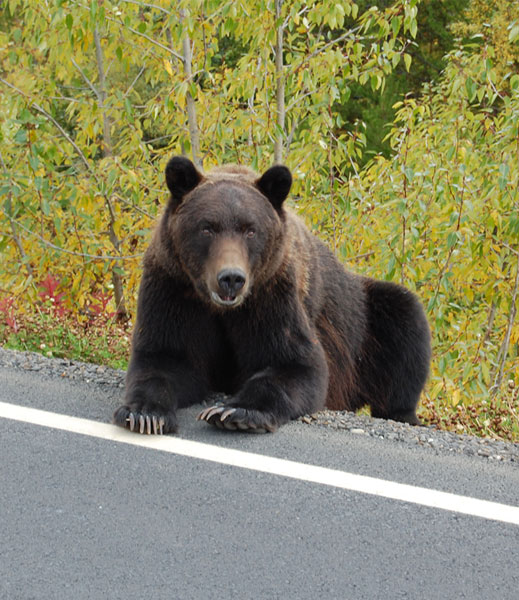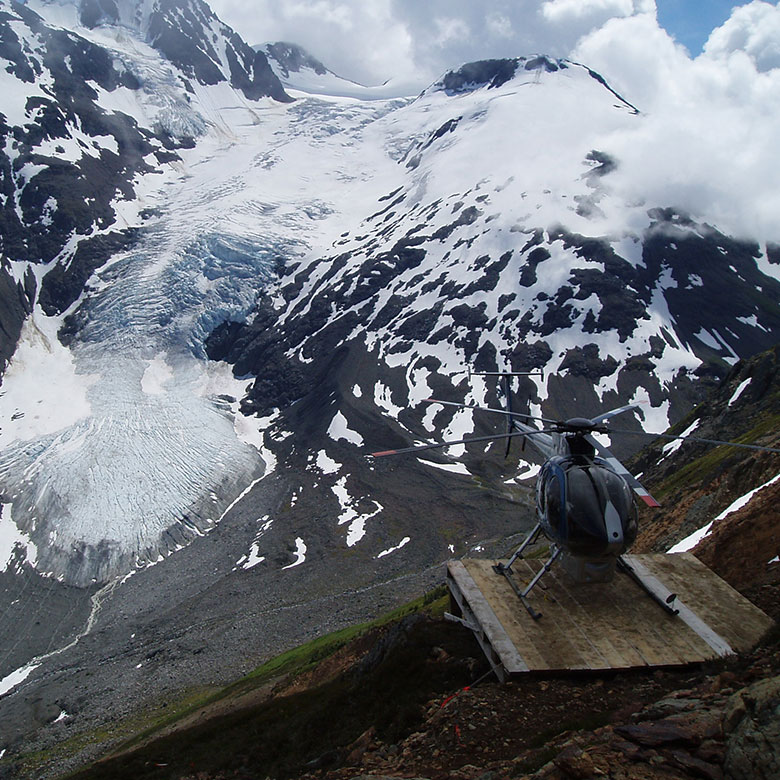 Driftwood Health and Saftey
---
---
The health and safety of our workforce is very important to us. Driftwood Diamond Drilling has an Occupational Health and Safety Program in place. All our crews are trained in first aid, and they are equipped with satellite telephone communications. Driftwood Diamond Drilling Ltd. is committed to the establishment of a safe and healthy workplace and to the integration of health and safety into all workplace activities. We are active members of the Canadian Diamond Drilling Association (CDDA), and are DEC certified since 2013.
---
---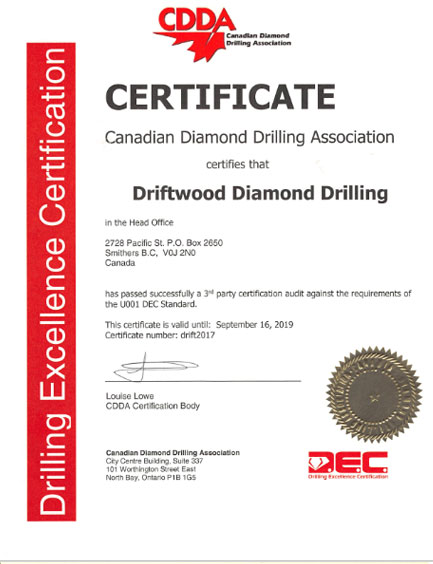 Want to know more? Please Contact Us!
Peru
Physical Address, Lima
Lote N° 8 de la Manzana "G-2"
de la Lotización de la Cooperativa
de Colonización Las Vertientes
de la Tablada de Lurín Ltda.
N°224
distrito de Villa El Salvador
provincia y departamento de Lima
Office from Peru: 017 246 603
from Canada: 011 51 17 246 603
Cell from Peru: 932 579 098
from Canada: 011 51 932 579 098
Mexico
Staging Area, Chihuahua
c/o Circuito de las 3 Culturas #69
Chihuahua, Chihuahua
CP 31200
Mexico
Call: 250 877 2710